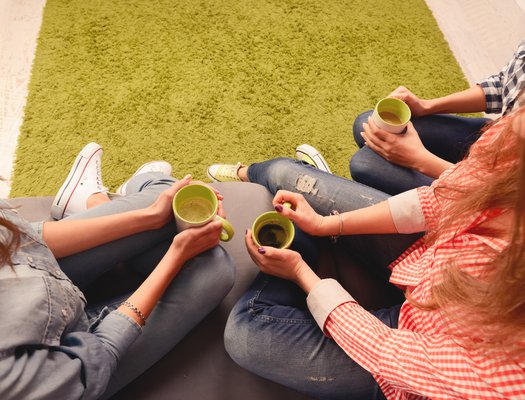 General advice and support
The Link provides high quality primary and clinical health services as well as information, advice and referral services. We work across the health sector in developing innovative and responsive models of service. We also assist in delivering training and support to other professionals and the wider community.
We strive to excel in the delivery of evidence-based, primary and clinical health services to young people by strengthening partnerships with government, private and community sectors and engaging service users and the community.
"I can't thank The Link enough for the help they provided me", Amy 17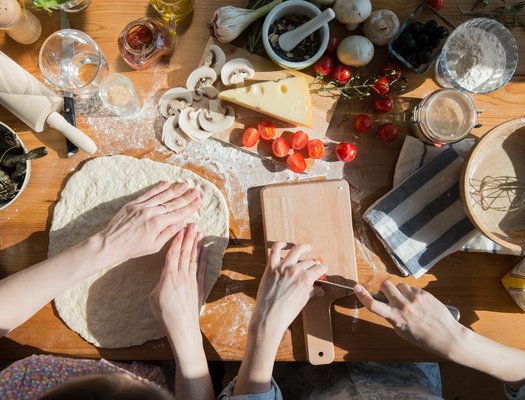 Open access area
Access to practical support including a washing machine/dryer, shower, personal hygiene items, telephone for health-related calls, mail service and food. Other services include;
Phone charge bar, wifi, and internet kiosk
Free Lunch - every Wednesday from 1pm-2.30pm
Lockers - for people to store personal effects
Centrelink worker – onsite every Wednesday from 1.00pm.
Job Seeking Support - onsite every Wednesday from 1.00pm
Lawyer (from HCLS) - onsite every Thursday from 1.00pm
Group Activities - including Nutrition cooking classes (sign-up here), or our monthly LGBTIQA+ D&D&D group (currently full).
No appointment necessary for this service – just drop in and see one of our Youth Health Workers.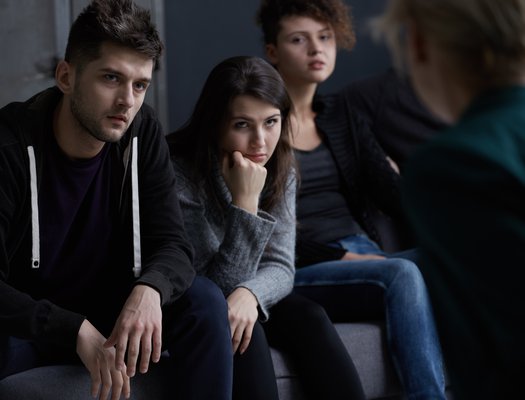 Youth Health Fund
The Youth Health Fund (YHF) is administered state-wide by The Link Youth Health Service through a network of Youth Health Fund Access Workers.
The aim of the Youth Health Fund is to buy essential health services and/or health items for people aged 12 to 24 who otherwise could not afford them. The fund assists disadvantaged young people across Tasmania.
Do you work with disadvantaged young people aged 12-24, that could benefit from this fund? Are you interested in becoming a registered Youth Health Fund Access Worker?
Sign up to be a Youth Health Fund Access Worker here.
Log in to the Youth Health Fund Access Worker Portal here
If you're a young person wanting to find out more about your eligibility please email hello@thelink.org.au, and we will help connect you to the nearest Access Worker in your region.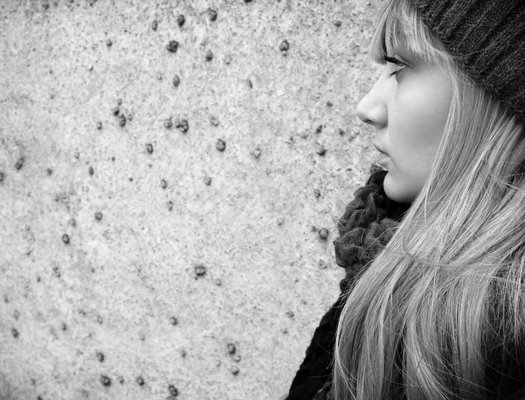 Needle Syringe Program (NSP)
The objective of the NSP is to reduce the transmission of blood borne viruses and reduce drug related harm amongst people who inject drugs and the wider community. Our NSP program is offered through a non-judgemental and friendly environment and for many young people who inject drugs, it is often their first point of contact with the health service system. NSP provides opportunities to access an otherwise difficult to reach population and provide information on prevention, treatment and health maintenance.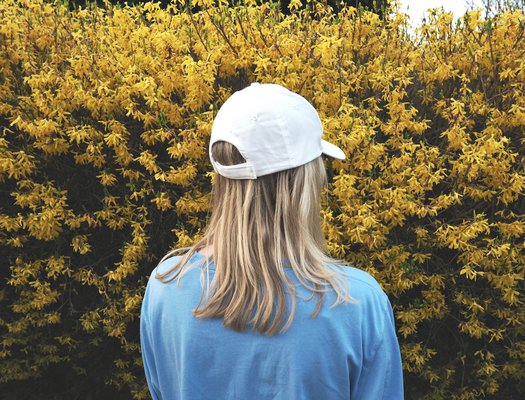 Alcohol and Other Drug Services
Counselling and Support - evidence based, therapeutic case management services provided to young people experiencing problems with alcohol and other drug use. Outreach and onsite appointments available.

Illicit Drug Diversion Initiative (IDDI) - provides assessment, brief intervention and treatment to young people diverted under the IDDI Police Diversion Program to address illicit drug use behaviours.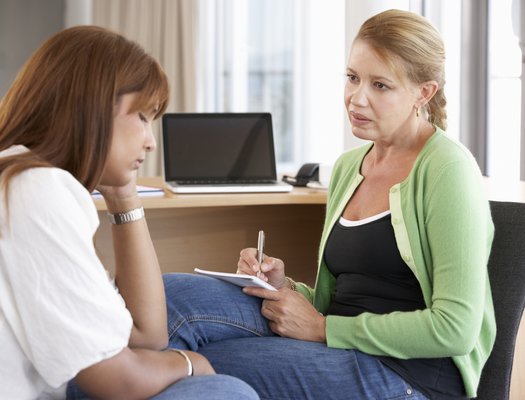 headspace Hobart
The Link is the lead agency for headspace Hobart.
headspace is the National Youth Mental Health Foundation providing early intervention mental health services to 12-25 year olds, along with assistance in promoting young peoples' wellbeing.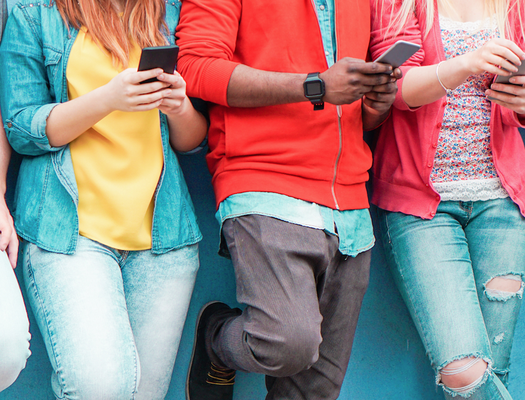 Sexual and Reproductive Health
We provide a range of free sexual and reproductive health initiatives and services for young people including:
Free condoms
Sexual health checks
Contraception choices and options
Information and referral options around pregnancy choices through our This Way That Way program
Education and resources
Appointments with our headspace Sexual Health GP available by phoning 62312927.
Or just drop in for a chat with one of our Youth Health Workers.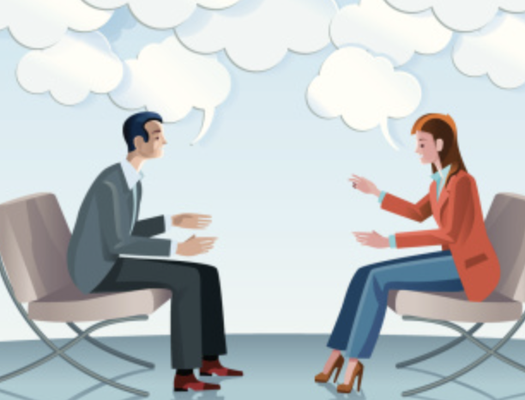 Short Term Psychological Intervention Program (STPI)
Short Term Psychological Intervention Program (STPI) is a psychological service provided by The Link Youth Health Services for young Tasmanians aged 12 to 25 years. The aim of this program is to reduce the gap of accessibility to mental health services.
The program provides up to 12 Individual psychology sessions * on Mental Health Care Plan, with continued involvement and review after every 6 sessions. This service is free for a young person and does not involve any out-of-pocket expenses. A referral can be by GP, Psychiatrist or Paediatrician.
STPI is provided at an outreach location in Bridgewater. Young people living in Bridgewater and surrounding suburbs can access this service.
Our program covers a vast range of mild to moderate mental health presentations. We are not an appropriate service for young people needing specialist care for crisis support and management. Regardless, we review each referral on a case-by-case basis.
If you have any questions regarding appropriateness of the referral to our services, please call 03 6231 2927 or email healthhelp@thelink.org.au.
· Please note referrals are to be sent to the Link Youth Health Services, 57 Liverpool St, TAS 7000 for initial 6 sessions via email at healthhelp@thelink.org.au.· Currently there is no wait time.· Outreach Location: Greenpoint Medical services· Days: Monday, Tuesday and Wednesdays
The program is supported by Primary Health Tasmania under the Australian Government Primary Health Networking Program.
*In exceptional circumstances an additional 6 sessions may be available upon GP request, rationale and Mental Health Clinician availability.