Compliments and Complaints
We are interested to hear what you think we are doing well and what you think we can do better. This feedback is an important part of our improvement process and we use it to ensure we are providing the best service possible.
If you would like to share some feedback with us, please use the form linked below.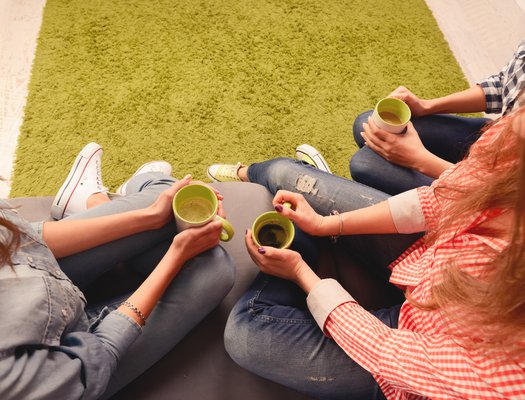 What happens when feedback is given?
The information provided is kept confidential
We will treat everyone who provides feedback with respect and take concerns seriously
We will ask about what you would like to see more of or how you would like to see things change
We will let you know as soon as we have received your feedback
Complaints will be investigated by senior management
If you would like us to, we will update you on the outcomes of your feedback
Click the link below to give us a compliment, make a suggestion or lodge a complaint:
The Link Youth Health Service - Feedback Form