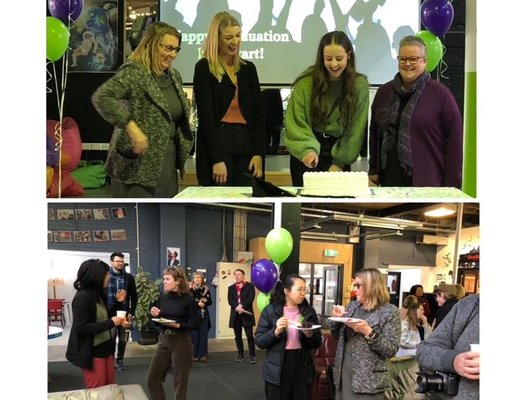 Congratulations headStart Program!
In 2016, our headspace Hobart Centre commenced a three-year, national trial of the Individual Placement and Support (IPS) model of vocational support funded by the Australian Government Department of Social Services. The aim of the program was to improve vocational outcomes for headspace clients up to the age of 25. headspace Hobart was one of the 14 original headspace Centres awarded the tender.
The trial was extended for another two years and then, in 2020, funding was announced for a further three years with the trial expanded into an established program!
On Tuesday we celebrated the IPS trial being promoted to the headStart Program! Congratulations to everyone involved!
Check this out...Media Release
The Link Annual General Meeting 2020-21
The Link Youth Health Service AGM for 2020-21 will be held at 5.30pm on Tuesday 30th November 2021 at 57 Liverpool Street Hobart
Agenda
Welcome and refreshments
Apologies
Previous Minutes
Tabling of Annual Report 2020-21
Positions Vacant/Election Of Officer Bearer:s
Appointment Of Auditor
Other business
RSVP by 19th November 2021
healthhelp@thelink.org.au
Robert Meredith, President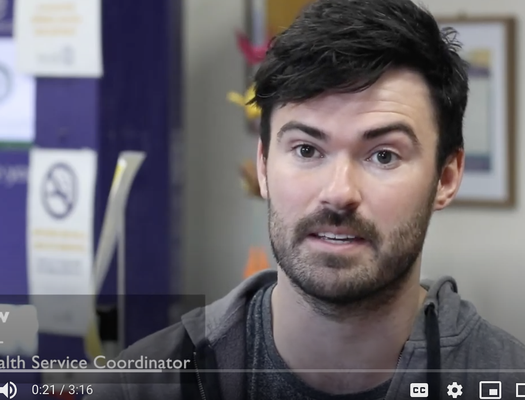 ATDC Sector Showcase Video of The Link
The Link recently participated in an ATDC (Alcohol, Tobacco and other Drugs Council) COVID19 project to promote our AOD services through a digital Sector Showcase. Here's the finished result!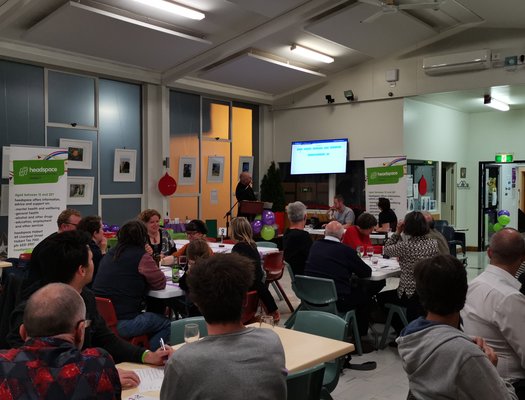 Quiz Night
The Link Youth Health Service successfully held a Quiz Night in November - great fun.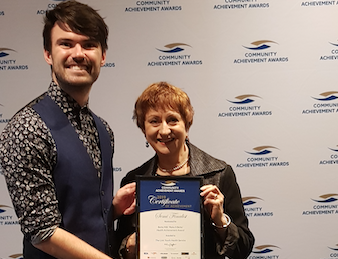 Tasmanian Community Achievements Award
The Link Youth Health Service was a semi finalist in the Tasmanian Community Achievements Award. Andrew & Maggi accepting the award.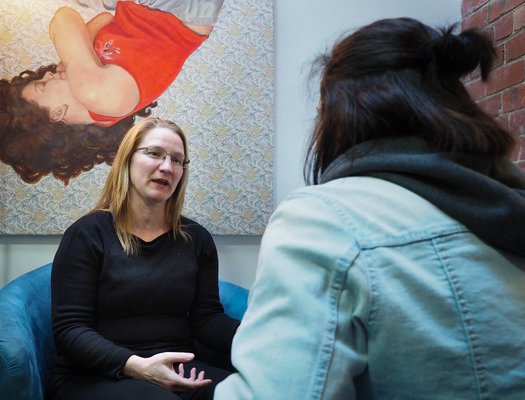 Heard, not judged: Hannah's story
The latest issue of Tasmania's Primary Health Magazine featured an Article about headspace Hobart
"Young people just need to feel that someone is on their side, supporting them" - Hannah
To read Hannah's story Click here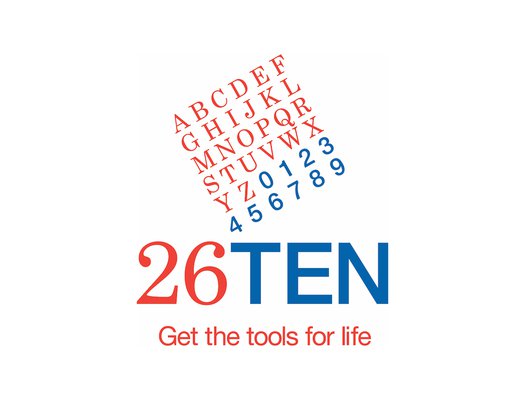 The Link joins 26TEN
26TEN is a network of organisations and individuals working together to improve adult literacy and numeracy in Tasmania. We are really looking forward to offering some literacy programs in our Open Access space that will support young people to improve their skills and help others. Watch out for more news about The Link's literacy awareness program at
https://www.facebook.com/thelinkyouthhealthservice/