The Link Annual General Meeting 2019-20
The Link Youth Health Service's AGM for 2019-20 will be held at 3.30pm on Friday 18th December at Lower Level Mathers House, 108-110 Bathurst Street Hobart
Agenda
Welcome and refreshments
Apologies
Previous Minutes
Tabling of Annual Report 2019-20 (Click here to download the 2019 - 2020 Annual Report)
Positions Vacant/Election Of Officer Bearer: (1) Secretary
Appointment Of Auditor
Other business
RSVP by 13th December 2020
healthhelp@thelink.org.au
Robert Meredith, President
This Way// That Way Launch!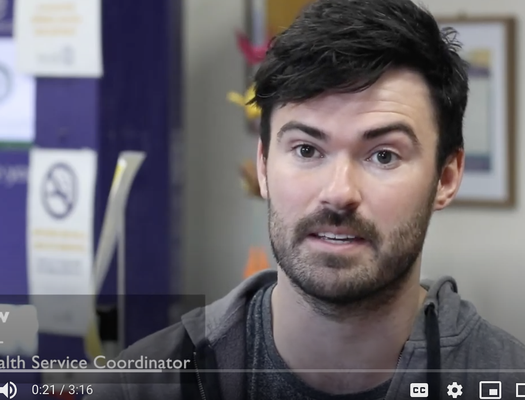 ATDC Sector Showcase Video of The Link
The Link recently participated in an ATDC (Alcohol, Tobacco and other Drugs Council) COVID19 project to promote our AOD services through a digital Sector Showcase. Here's the finished result!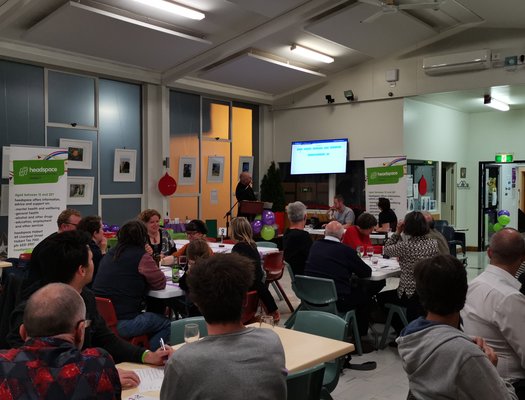 Quiz Night
The Link Youth Health Service successfully held a Quiz Night in November - great fun.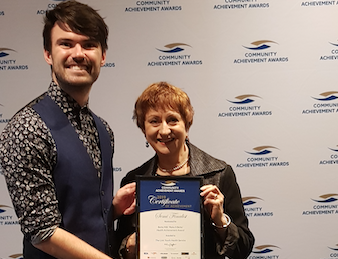 Tasmanian Community Achievements Award
The Link Youth Health Service was a semi finalist in the Tasmanian Community Achievements Award. Andrew & Maggi accepting the award.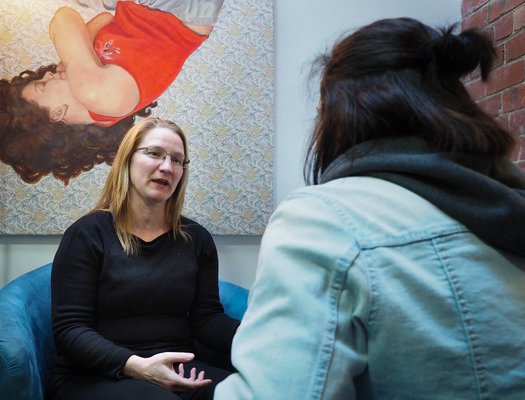 Heard, not judged: Hannah's story
The latest issue of Tasmania's Primary Health Magazine featured an Article about headspace Hobart
"Young people just need to feel that someone is on their side, supporting them" - Hannah
To read Hannah's story Click here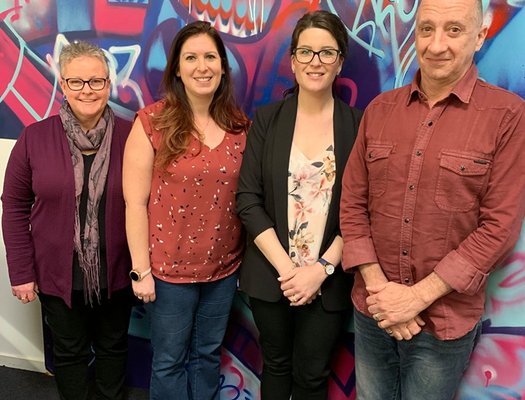 New Senator visits The Link
Senator Claire Chandler - new Liberal Senator for Tasmania - recently visited The Link to check out our services.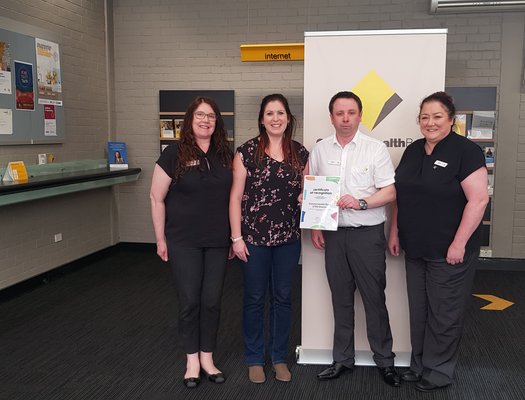 Big thank you to the Commonwealth Bank UTAS Branch 👏
headspace Hobart recently received a fantastic donation to support our Brief Intervention Clinic. Justin and his team at CommBank University Branch saw our hardworking staff promoting headspace at the Uni and decided we needed some help! The funds have helped us to continue offering our BIC group sessions for young people and their families. Last week, Angela our headspace Centre Manager, presented our Certificate of Appreciation to the CommBank team at the Branch.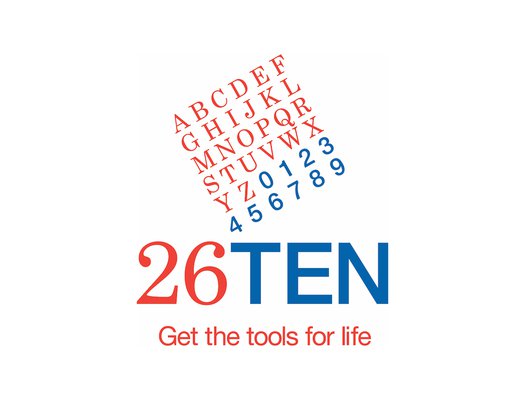 The Link joins 26TEN
26TEN is a network of organisations and individuals working together to improve adult literacy and numeracy in Tasmania. We are really looking forward to offering some literacy programs in our Open Access space that will support young people to improve their skills and help others. Watch out for more news about The Link's literacy awareness program at
https://www.facebook.com/thelinkyouthhealthservice/