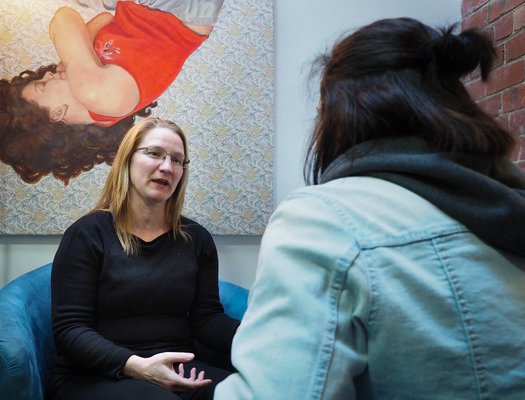 Heard, not judged: Hannah's story
The latest issue of Tasmania's Primary Health Magazine featured an Article about headspace Hobart
"Young people just need to feel that someone is on their side, supporting them" - Hannah
To read Hannah's story Click here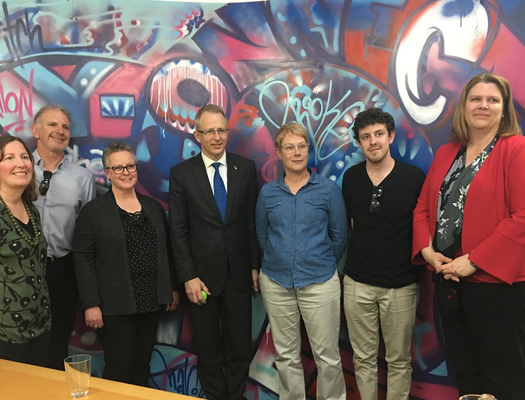 The Minister's Visit to headspace Hobart & The Link
headspace Hobart's Individual Placement and Support trial (IPS), funded by the Australian Government Department of Social Services, recently had the pleasure of hosting the Minister for Families and Social Services, the Hon. Paul Fletcher MP, during his recent visit to Hobart.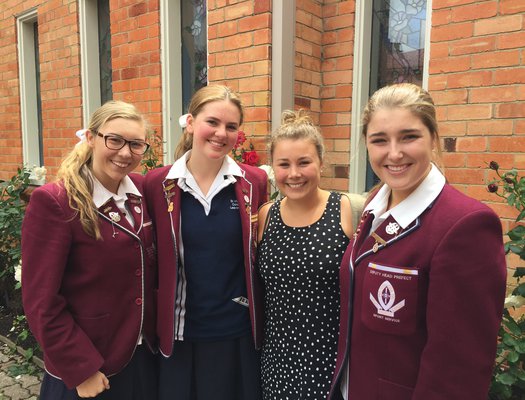 Wonderful donation from St Michael's Collegiate Students 🙏
The Link is incredibly grateful to the Year 12 Students at St Michael's Collegiate for their magnificent efforts this year raising money to support our services for young people in Hobart. Pictured left with our Youth Health Worker Emily are from L-R Maggie, Adelaide and Ruby.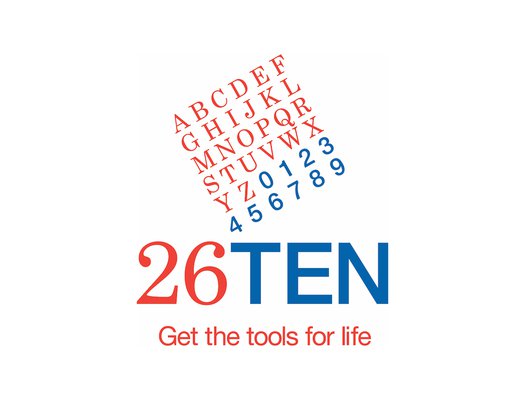 The Link joins 26TEN
26TEN is a network of organisations and individuals working together to improve adult literacy and numeracy in Tasmania. We are really looking forward to offering some literacy programs in our Open Access space that will support young people to improve their skills and help others. Watch out for more news about The Link's literacy awareness program at
https://www.facebook.com/thelinkyouthhealthservice/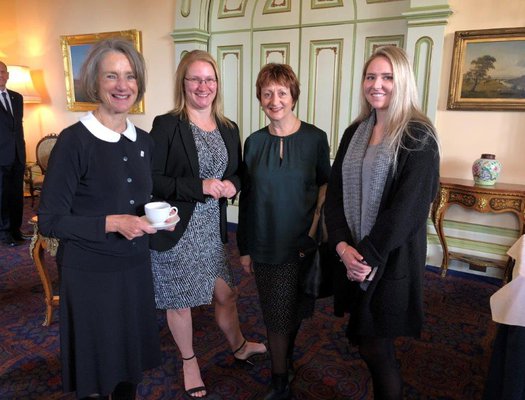 🗣 The Link has morning tea with the Governor ☕️
Link staff Shelagh, Maggi and Nikala meet Governor Kate Warner at 26TEN morning tea, celebrating how literacy changes lives. It was a lovely occasion and an opportunity to talk about the work we do with young people.