In September 2020, The Link and YouthARC teamed up to create a video resource for The Friends School's Diversity Week. The video features The Link's Andrew and Claire, who take turns answering questions from students about gender, sexuality, coming out, being an ally to LGBTQI+ peers, safer sex and more.
The Link runs health activities around sex, bodies, and relationships - so as a heads up, this video does contain content and answers on these topics aimed at an audience of high school students and teachers.
Watch the full video on Youtube here.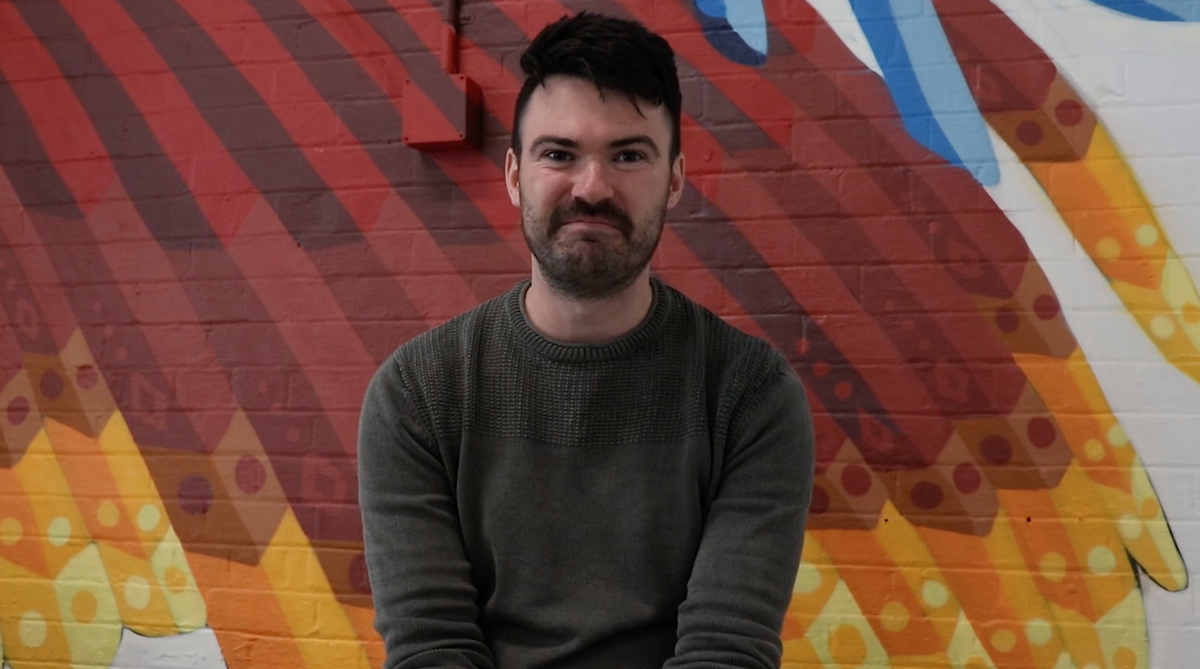 The Link is proud to support LGBTQI+ young people in nipaluna/Hobart!
We work in partnership with Working It Out to run a monthly peer support group for LGBTQI+ young people aged 14-25 at YouthARC, called OUTspace. If you would like to join the email list to keep up-to-date about this group, please use our online sign-up form.